Thanks for looking at this very nice HEATHKITH HW-8 QRP HF HAM RADIO TRANSCEIVER. Vintage QRP HF (80-40-20-15m) transceiver. It is in very nice for the age cosmetica...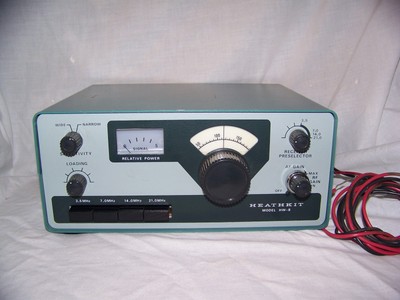 You are bidding on a highly sought after Heathkit CW QRP HW-8; that is in better condition than most "Hotwater" radios I have ever seen. At first, I could ...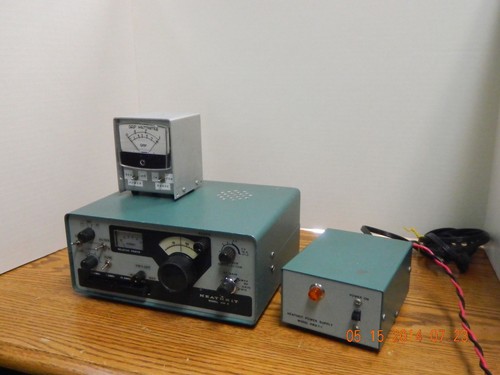 Shipping Heathkit HW-8 QRP Transceiver, Very popular 1975 edition Heathkit model "HW-8 QRP Transceiver", s/n 09819 in excellent working condition. Will run over 5 Wa...

Heathkit HW-7 HF Transceiver The HW-7 is a classic HF CW rig ( not a lot of these left around). It probably needs an alignment and a little tlc, but it does have pow...