Featured Listings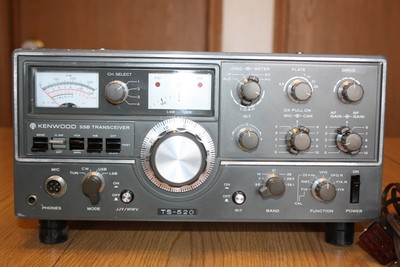 Pictured here at auction is a fully-functional, used and serviced, Kenwood TS-520 SSB/CW rig for 80-10 meters (no WARC bands). It has output (as measured on a Drake ...
Only the Good Stuff!
The best way to sell or buy quality used amateur radio gear.
Transceivers
Mobile Rigs and HT's
Amplifiers, Antenna Tuners, and Accesories
QRP, Homebrew, and Kits
Vintage Gear and Boatanchors
Join Now!