Featured Listings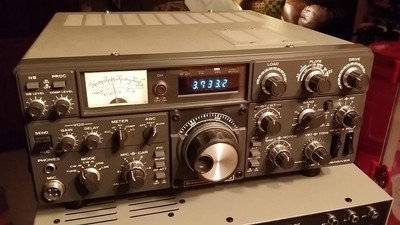 Hello and Thanks for Looking. ***Read this carefully*** You are bidding on the radio and NOT the Kenwood VFO-230. The VFO we are just throwing in for FREE. We have n...
Only the Good Stuff!
The best way to sell or buy quality used amateur radio gear.
Transceivers
Mobile Rigs and HT's
Amplifiers, Antenna Tuners, and Accesories
QRP, Homebrew, and Kits
Vintage Gear and Boatanchors
Join Now!