Featured Listings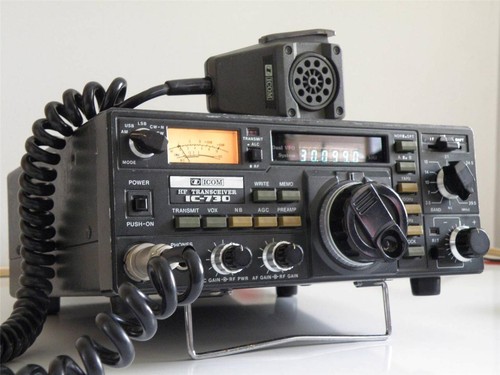 1981-1982 VINTAGE ICOM IC-730 HF AM-SSB-CW TRANSCEIVER WITH IC-HM7 MICROPHONE, FUSED DC LEAD, MANUALS VERY GOOD AND WORKS PERFECTLY 1980s VINTAGEICOM IC-730AM/USB/LS...
Only the Good Stuff!
The best way to sell or buy quality used amateur radio gear.
Transceivers
Mobile Rigs and HT's
Amplifiers, Antenna Tuners, and Accesories
QRP, Homebrew, and Kits
Vintage Gear and Boatanchors
Join Now!